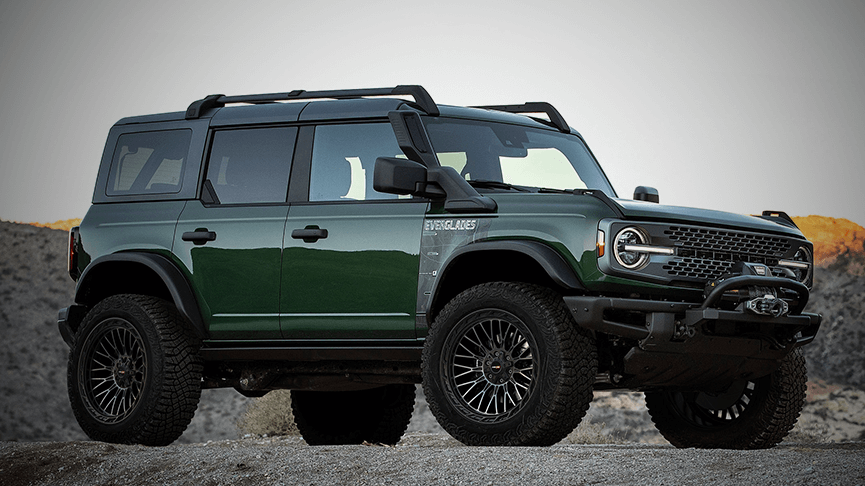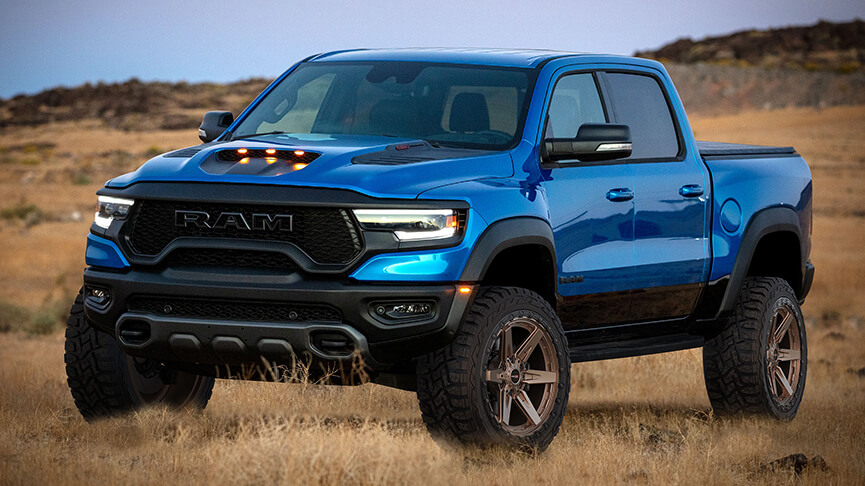 Vortek Wheels specializes in providing high-quality, modern, and aggressive wheel designs suitable for all trucks, jeeps, and SUVs. It is a brand that caters to off-road enthusiasts with a passion for adventure and a drive to push boundaries. Vortek was founded in 2023 by the owners of Elite Wheel Distributors, Inc., who have been manufacturing wheels for over 20 years. The objective was simple: to provide a new technical brand that offers designs the market has never seen, with an affordable cast model using the highest quality aluminum. We offer multiple series of wheels in many different sizes, finishes, and bolt patterns, fitting almost any truck or jeep on the market. Our founders' vision was to create a brand that provided unique, high-quality products for the true off-road enthusiast. They saw a gap in the market for wheels that not only looked great but performed well, so they decided to create Vortek Off-road.



"OFF-ROAD NEVER LOOKED SO CLEAN."
We believe our customers deserve the best, so we use the highest quality aluminum to manufacture our products. Our wheels are designed and tested to withstand the toughest off-road conditions while being stylish, modern, and aggressive, making your truck stand out both on and off the road. We understand that the off-road community is diverse, with enthusiasts of all ages and backgrounds, so we needed to offer a wide selection of wheel designs. Our commitment to excellence is evident in our manufacturing process and holds true even through years of use. We use advanced technology and techniques to ensure our wheels meet the highest standards of quality.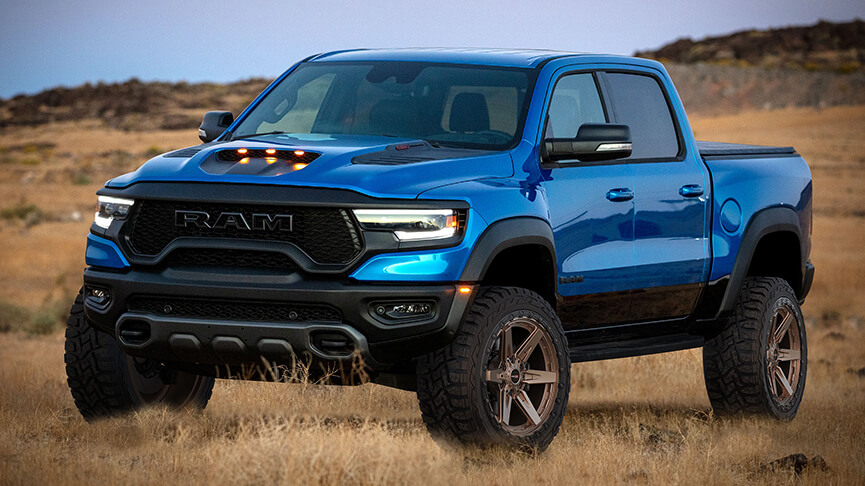 We have a team of skilled professionals who oversee the manufacturing process, ensuring that every wheel leaving our factory is perfect. We believe in sustainability and ethical manufacturing practices, reducing our impact on the environment. We believe all of our employees should be treated fairly and with respect. This is a pillar in our foundation. At Vortek Off-road, we're more than just a wheel brand. We're a community of enthusiasts who share a passion for adventure and the great outdoors. We're always looking for ways to engage with our community, whether it's through events, social media, or bulletins. We also believe in giving back, which is why we're committed to supporting various charities and organizations that promote the off-road lifestyle and protect the environment.
Think rugged, with detail.